To present Alpha, the De Agostini Editore group FTA channel on channel 59 dedicated to a male audience, we organized the launch inside media buying offices.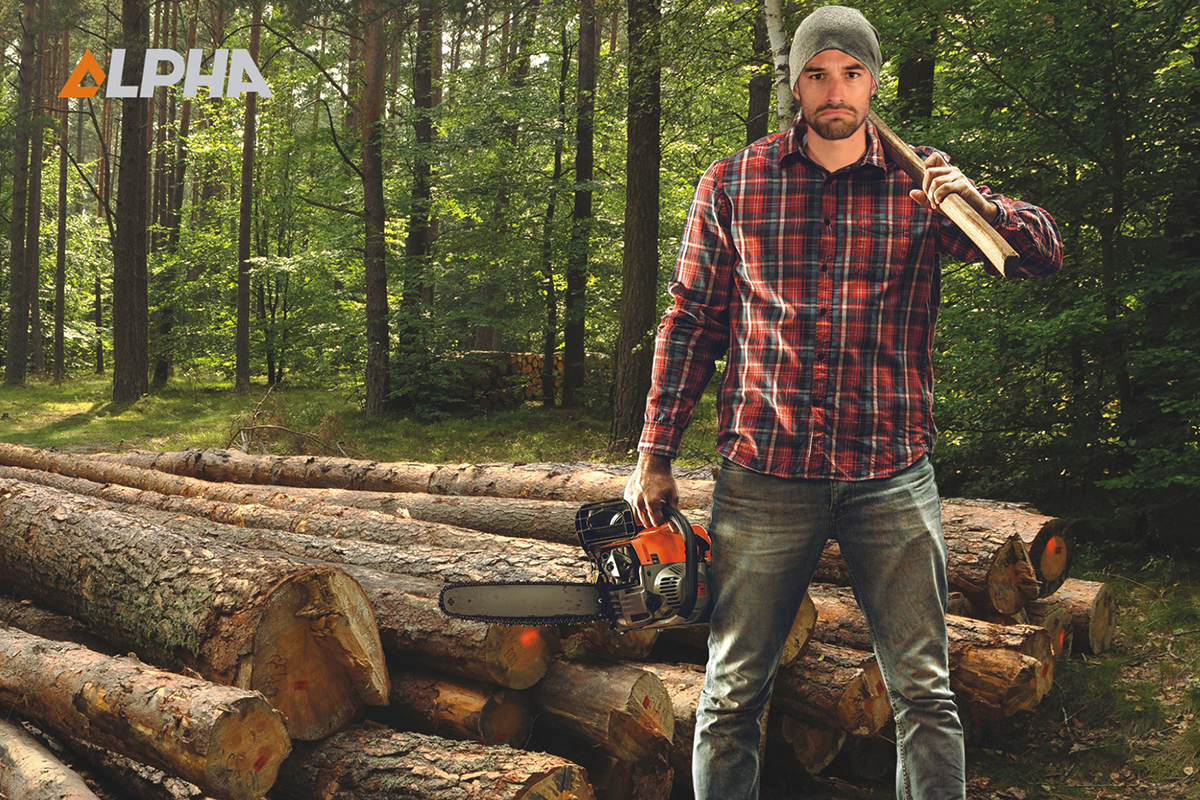 An engaging road show for the launch of Alpha
Starting from mid-July, a deep road map brought an engaging road show in Media Agencies to present Alpha, the only Free to Air channel based on authentic adventures and the most spectacular challenges. The channel where man is the main topic and man measures with his limits and his deepest emotions.
A light dominance of the reception and the presence of our team announced the program of the day event. For Media Planner the audiovisual presentation of the new channel and commercial policies and for the whole Media Agencies, the opportunity to dive into the channel world with extreme environments, breathtaking scenery, unrepeatable emotions.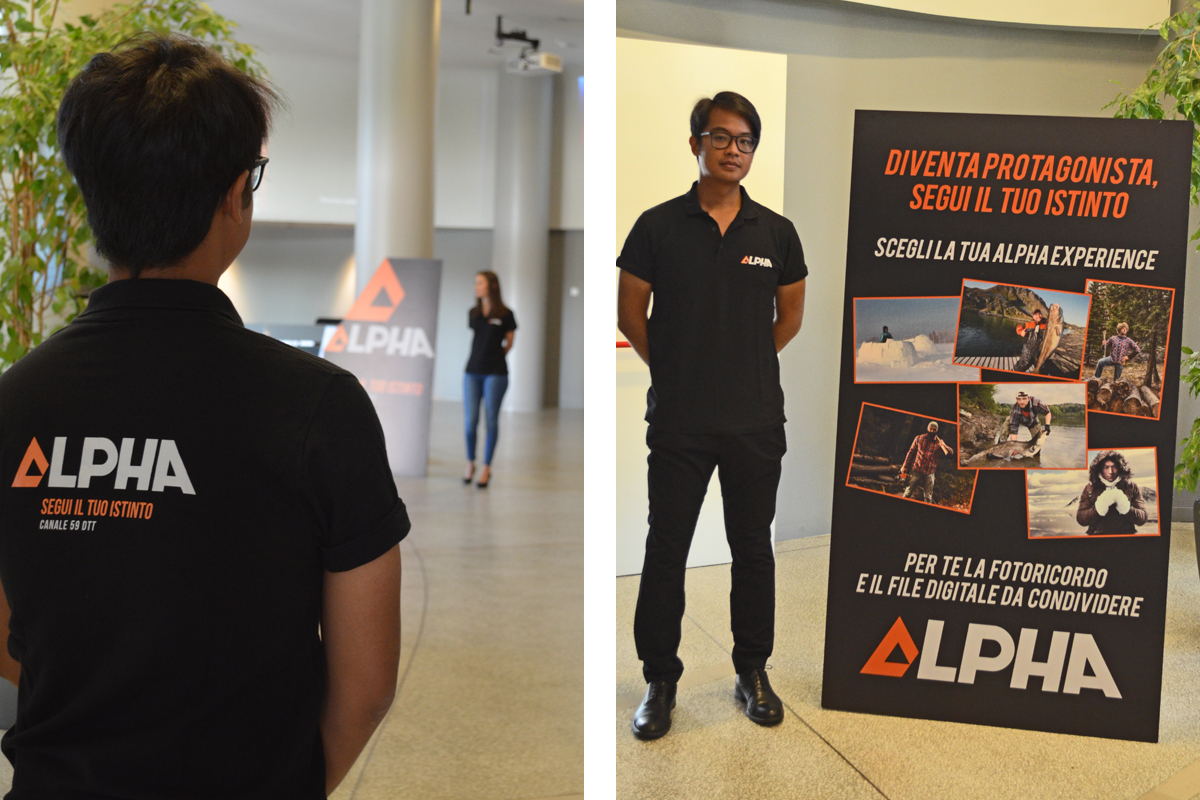 A picture set with a chrome key backdrop and a corner with accessories to complete the pose was set up. Everyone could choose the Alpha world where to dive. Our software director has worked out real-time images taken on the blue screen and released the photo in digital format to share it on social, or in a postcard format delivered in a nice frame.
In addition, in the first week of October, in conjunction with the canal launch, Alpha has again headed the media agencies with a strong reminder action. At eight and a half in the morning, our team welcomed staff at the office very entry with a branded souvenir to remember the first day of the new Alpha era: an elegant packet of pastry biscuits, representing the channel logo. On the back of the packet the shows scheduling.